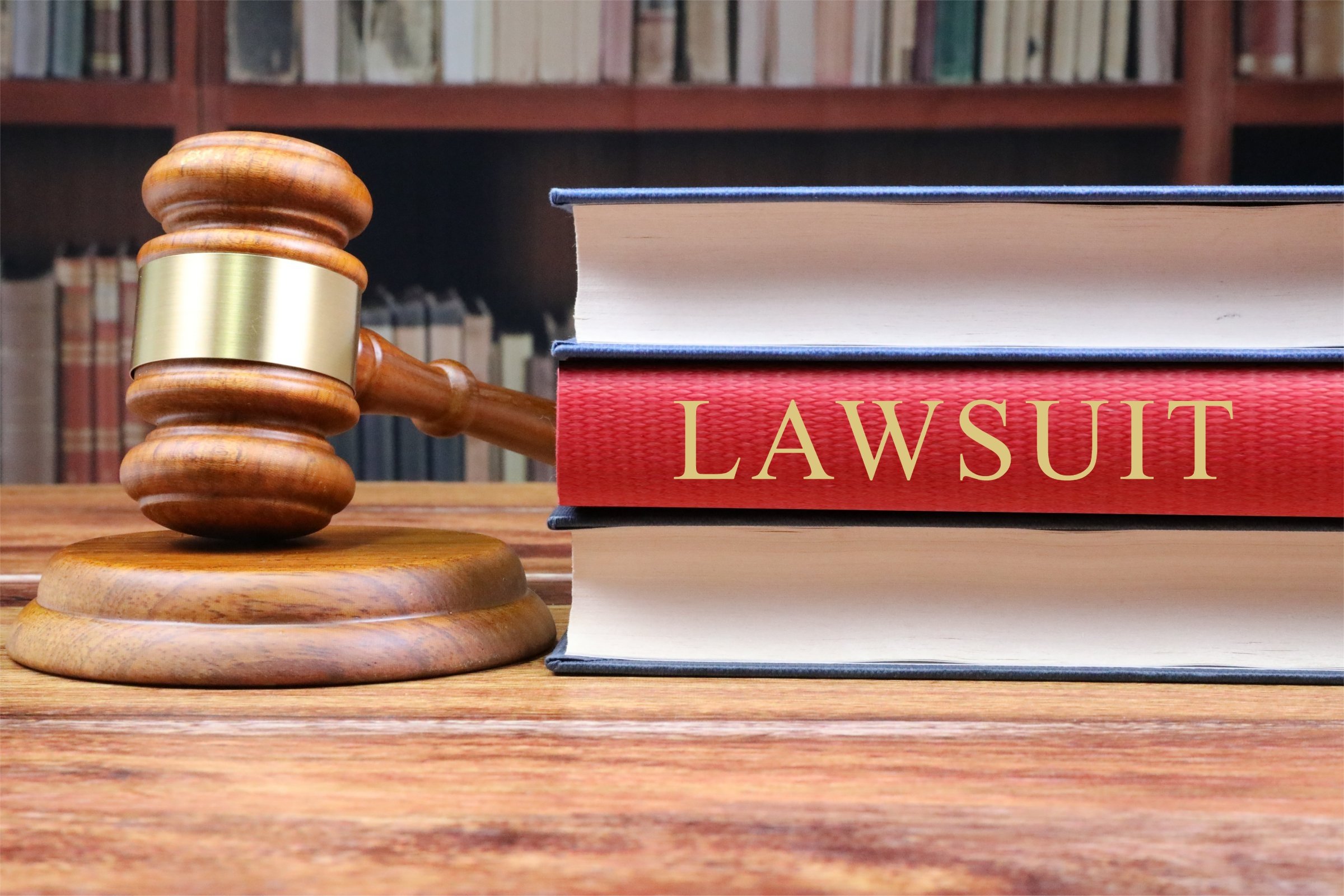 Al Bulay's frivolous SLAPP defamation suit
Statement from Kristofer Munn:
Al Bulay, the owner of Lyceum Cinemas in Red Hook, Roosevelt Cinemas in Hyde Park, New Paltz Cinemas, Star Theater of St. Johnsbury and Bennington Cinemas, is publicly claiming that I have defamed him and is suing me for defamation. He and others have also been claiming that I created fake or fraudulent websites and somehow impersonated his businesses.
I did nothing of the sort. This lawsuit is the act of a bully with deep pockets and is meant to try to punish me financially for daring to share negative opinions about him. Right-wing cancel culture hypocrisy!

Very simply I created sites that shared opinions from members of our community about Bulay and his businesses that have been publicly circulating on Facebook for years (Link to public FB post). The sites looked nothing like his movie sites, contained opinions critical of his business and were clearly labeled with large text suggesting a "Boycott". They had no movie or other information about the venue. The idea that they were impersonating his business is absurd.
I did this so community members could make an informed decision about where and with whom they do business. It said as much on the sites. And as far as the opinions posted, I have always and will continue to stand with members of the LGBT community, the Jewish community, persons of color and others when they courageously stand up against hate or injustice.
Let me be clear: Al Bulay has every right to his opinions no matter how detestable we might think they are. He can (and does) post them online. He can oppose COVID restrictions and support Republican candidates. He can attack political figures. He can call people names and say things about the types of people he doesn't like. This is America.
But we are also free to express our opinions about him and his behavior. He is not somehow immune from criticism or above reproach because he's rich and well-connected and willing to pay expensive lawyers to threaten those that speak out. He is just like everybody else and should be held accountable in the marketplace of ideas.
Todd Bender of the Mid-Hudson News wrote on 9/1/2021 that "Bulay has indicated" that he is suing under the SLAPP law. And that "SLAPP suits are commonly used to deter individuals from speaking out against someone and typically are much more expensive to defend than a typical defamation suit." EXACTLY!
Bulay's press release has made it clear that his suit is also politically motivated and I have no intention of backing down. Al Bulay has donated many thousands of dollars to national and local Republican political campaigns and Trump-supporting PACs over the years and used his businesses to promote Republican candidates INCLUDING MY LAST OPPONENT. He is no innocent bystander to politics.
"At the end of the day, I'm confident that the court will find that Mr. Bulay's lawsuit is a Strategic Lawsuit Against Public Participation (SLAPP) and runs afoul of the anti-SLAPP law," said Michael Treybich of Treybich Law, P.C.
Have you had a troubling experience with Al Bulay or his businesses you'd like to share? Send an email here.
We would welcome your help with our legal defense. Please consider a contribution to our GoFundMe here:

Thank you as always for your support!
Exhibits from lawsuit:
Bulay Lawsuit - Exhibit E - Facebook Post (Link to public FB post) (NYS DL)
Bulay Lawsuit - Exhibit F - Ad triggers boycott of Bulay theaters (Link to recordonline.com article) (NYS DL)